About Necoichi
I still remember, a long time ago, someone complaining:
"I can't find what I really want!".
We don't want to make products that are chosen by a process of elimination. Our aim is to make products that you really want.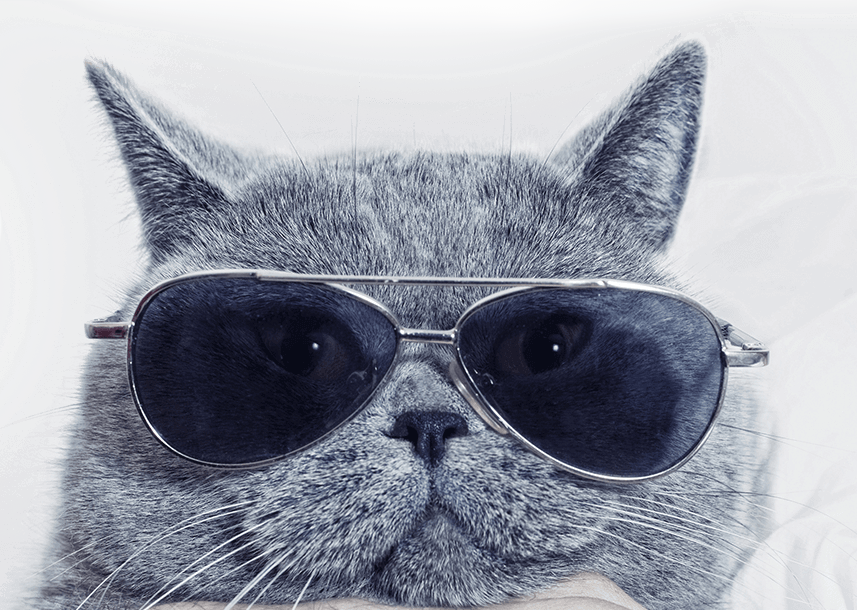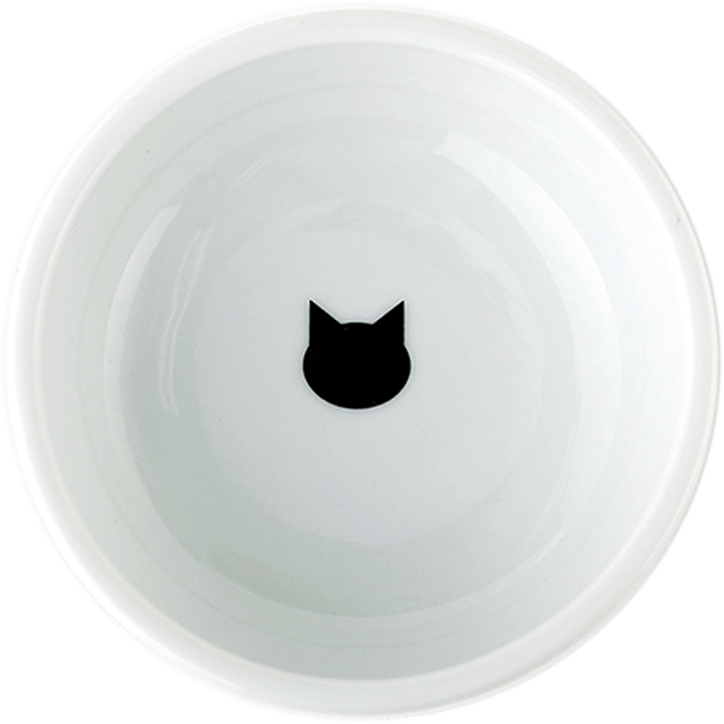 We have a deep understanding of the needs of cats and their owners; with this in mind, we develop excellent products that are both functional and beautifully designed.
Let's make products that cats enjoy!.
Our aim is to make unique products.
YOUR IDEAS
Here you can suggest new products or improvements to existing products.
GIVE US FEEDBACK
What do you think about our products?
SHARE
Send your photos and videos of your cats enjoying with the Necoichi products.
SUPPORT
With every subscription, 5 yen are donated to a cat shelter in Japan.